Welcome to Castle Bowmen, One of the most well established clubs in South Wales.
We have members aged from 8 to 80's enjoying the relaxed, fun, safe atmosphere of the Club. We mainly shoot Recurve, Barebow and Longbow with a few other styles to keep things interesting.
Questions about starting Archery as a Beginner ? > click here for all the details <
Scroll to the bottom of any page to view the Castle Bowmen movie trailer
CLICK THE BADGES ABOVE FOR EVEN MORE CASTLE BOWMEN CONTENT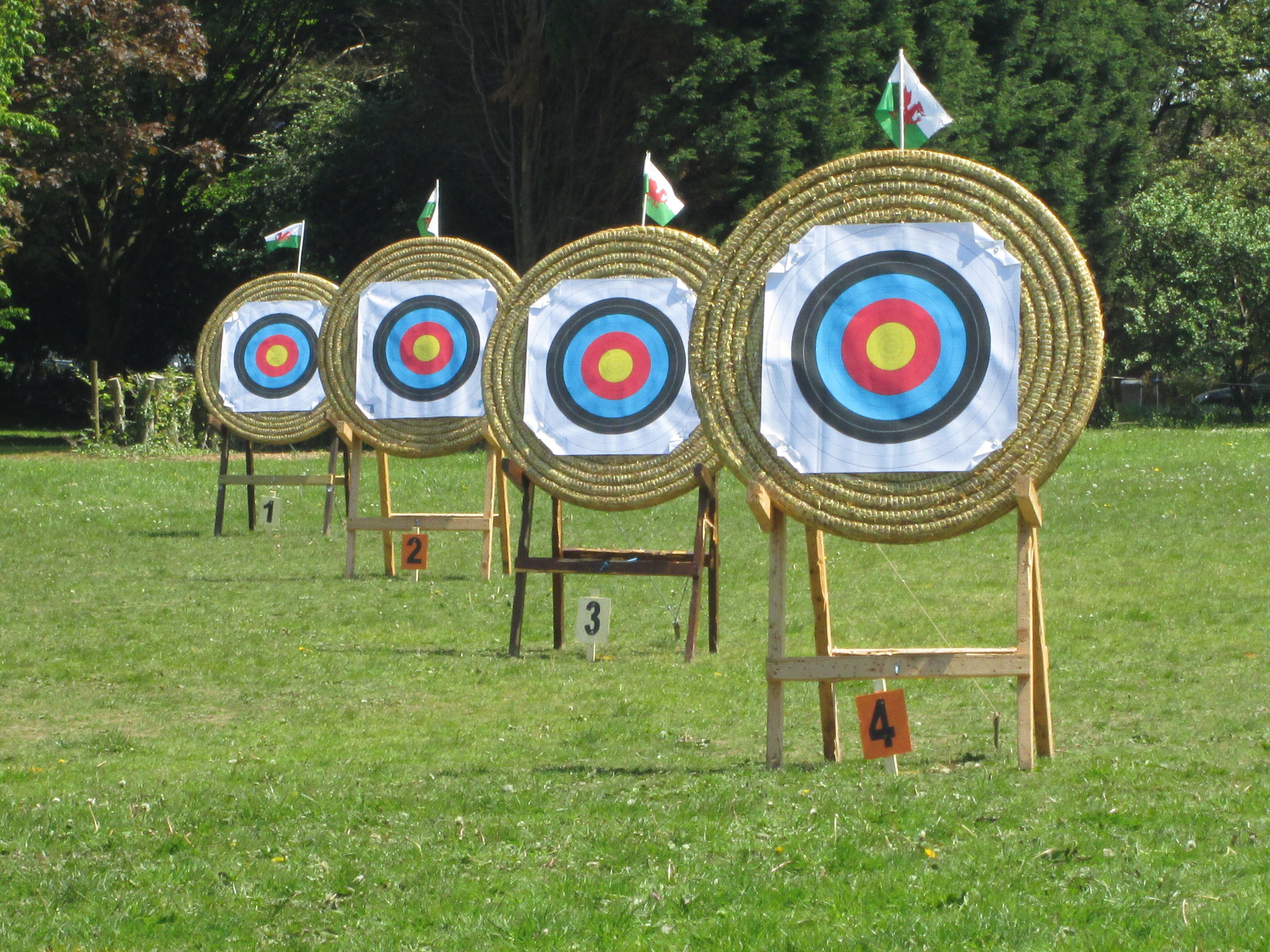 Established in 1970
Castle Bowmen celebrates it's 49th anniversary in 2019
club of champions -
Castle Bowmen have hosted the Glamorgan county indoor championships since 2007.
We also are proud to have many previous and current national and regional champions as members.
So you know you will always receive the best advice for your own archery development.
venues -
We have a number of shooting venues for the members to enjoy.
Our main field is used throughout the year and in the summer we shoot 4-5 times a week.
Our indoor venues are used during the winter to ensure we have a nice dry and warm place to practice